Services the way, you want them!
Although we have many talents and provide several internet marketing and graphic design services, our company specializes in responsive web design and development.
With the ever changing business of web design and internet marketing, we don't spread ourselves thin with other services that we are capable of doing. We do design professional logos and other graphic design material like business cards and letterhead, but our focus is centered around designing websites for small business and providing search engine optimization to get your website found on the major search engines.
We also provide web hosting services for most of our customers and can provide hosting and support for your current website. If we are providing search engine optimization (SEO) for your site, we preferred having your site on our servers. The biggest reason for this is that hosting matters for getting your website up in the major search engines. Too many hosting providers sell cheap overloaded hosting service and the search engines frown upon these providers.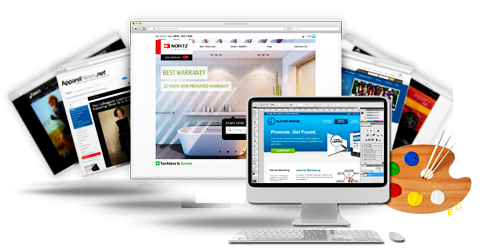 We have a long list of American based designers and developers that can cater to any business needs. Jcran Web Design specializes in designing search engine friendly responsive websites for small to medium sized businesses. If you need ecommerce, we can do it, if you need a special application, we can do it.
---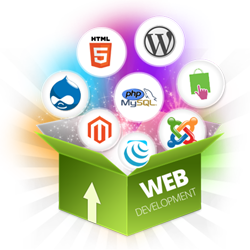 Search Engine Optimization
SEO is a tricky monster and isn't as easy as most people think. Years ago, search engine optimization was easy but over the years Google and Bing have stepped up their game to make it a little more difficult. We attend seminars, constantly study changes and have a few secrets up our sleeves to help get your site in the search engines.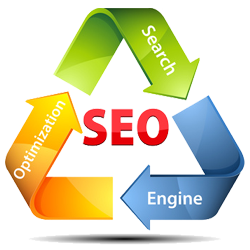 A logo is usually the first impression a potential customer has of your company. Having a professional logo is important, don't let your customers think you dont care about your business, they may think you don't care about theirs. Let our talented graphic artist help you portray a professional image.
---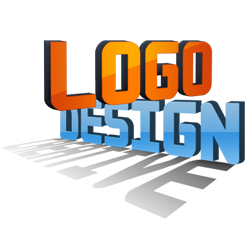 Aerial Photography and Videography
With the popularity of YouTube, Snap Chat and other social media avenues, creative videos and photos are more popular than ever. Having aerial videos and photography of your business is a good way to stay up with the latest trends. We have the drone equipment and the skills to create HD videos and photos that will wow your customers.
---